You can customize your resume by choosing which photos, videos, and audio appear, as well as add your credits, skills, and other information.
Once you are logged in to your account, you can edit the resume by clicking Your Profile from the global navigation.
On Your Profile page, you'll be able to:


Select highlighted credits to feature at the top of your profile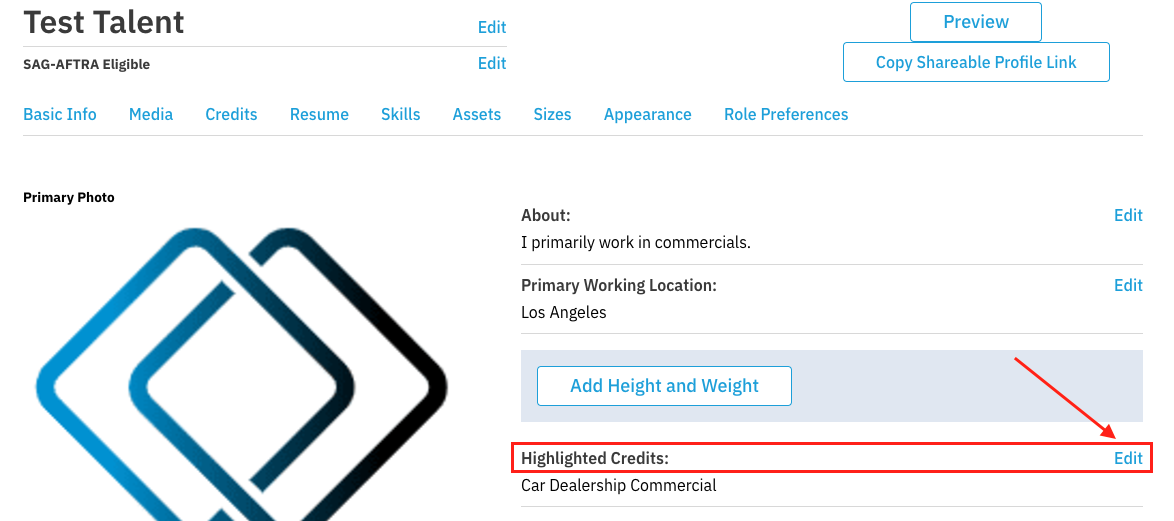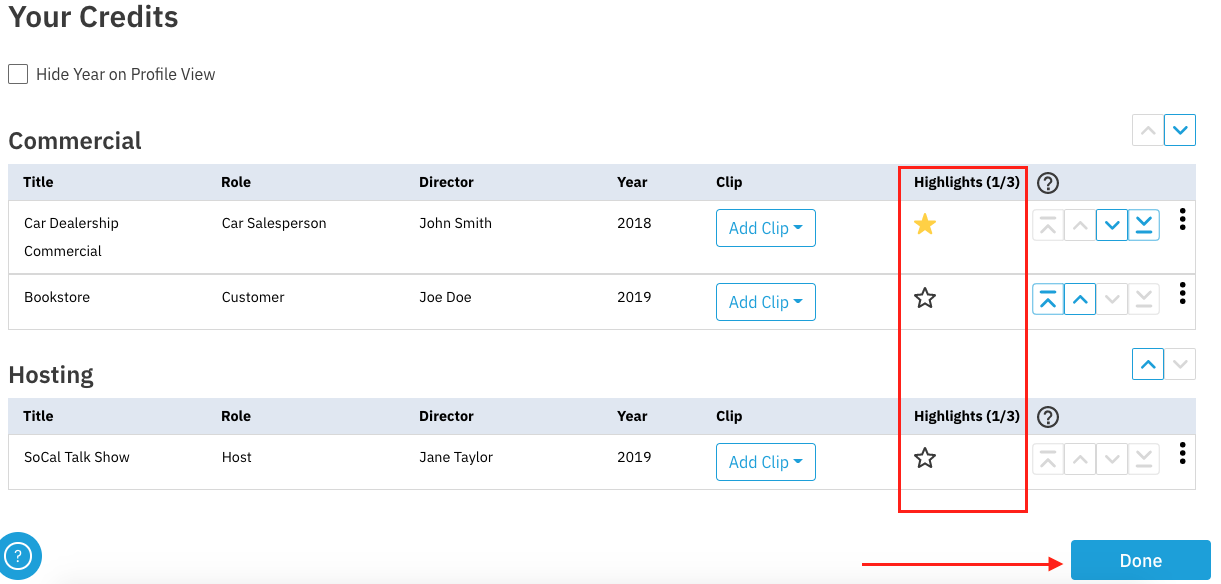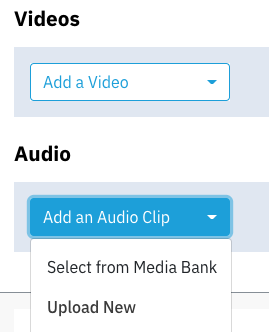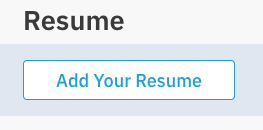 Add/edit skills, assets, sizes, appearance, and other experience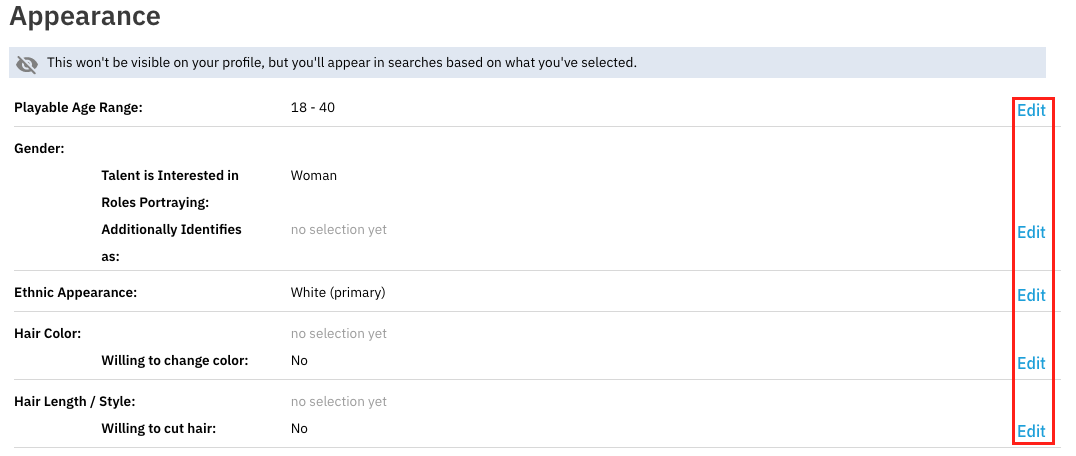 If needed, make sure you click Save to ensure your changes reflect on your profile.
Helpful Articles: