Version .227/.237 Connecting Troubleshooting
We do recommend updating your OS system to at least Big Sur to use our newest version of FastCapture .256
STEPS:
1. Open Fast Capture, and select "Preferences" up at the very top of your screen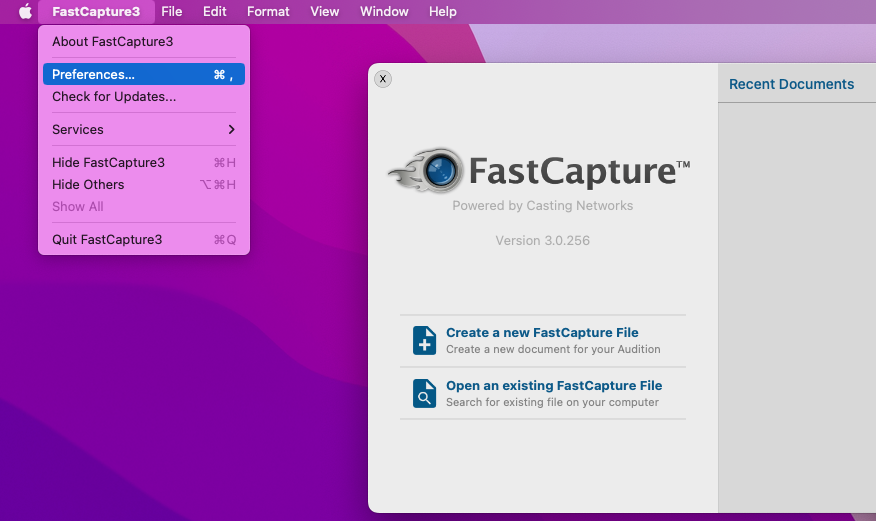 2. From here, locate the "Location" section and select the drop down - you will select "Los Angeles" for this (select this regardless if you are not in the LA Region)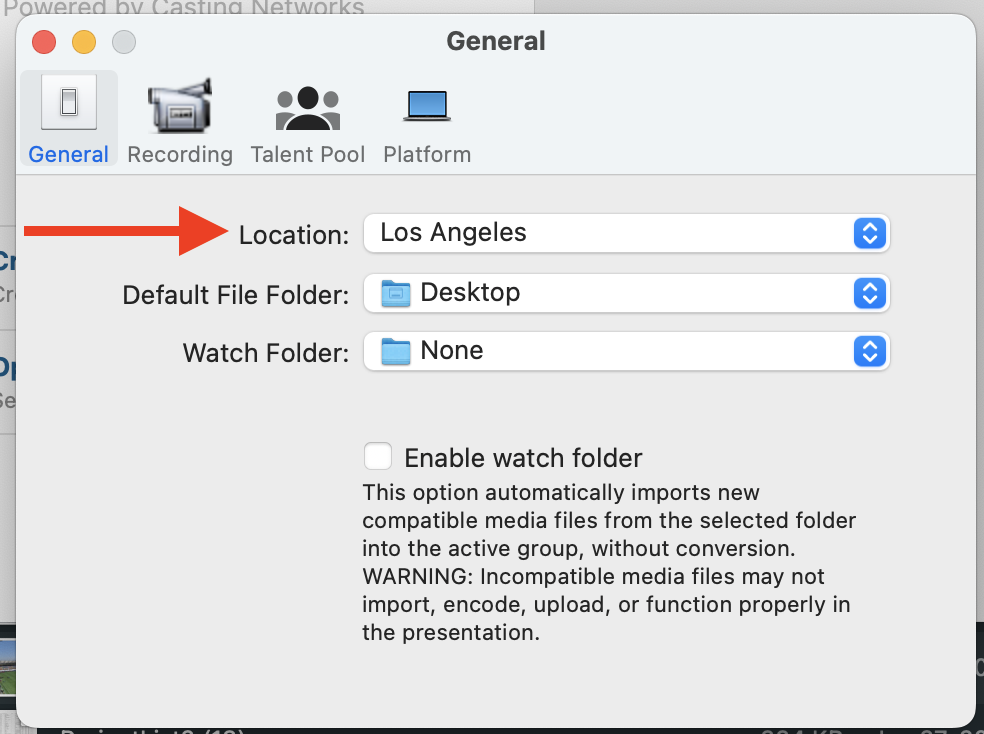 3. Please close and restart FastCapture. Once you restart it should work as normal. Please contact us if you are still unable to login.