Customize your Project Email Notification settings
Representative users now have the ability to customize which type of projects they will receive in email notifications. This will not change what type of projects are released to you on your Project List page. This will only affect which types of projects you will receive email notifications for.


How to customize your notification settings:

1. When logged in to your account select your name on the top right.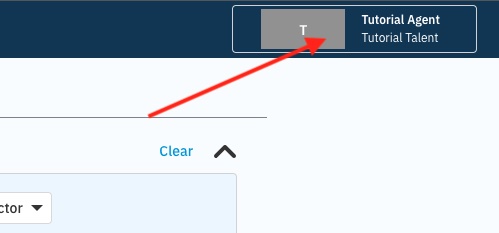 2. On the drop-down menu select "Account Settings" then "Notification Settings".

3. Confirm that you have the "Email" box checked under Project Notifications. To further customize which project types you receive an email notification for select "Customize Notifications". You can turn off ALL project email notifications by unselecting the "email" check box.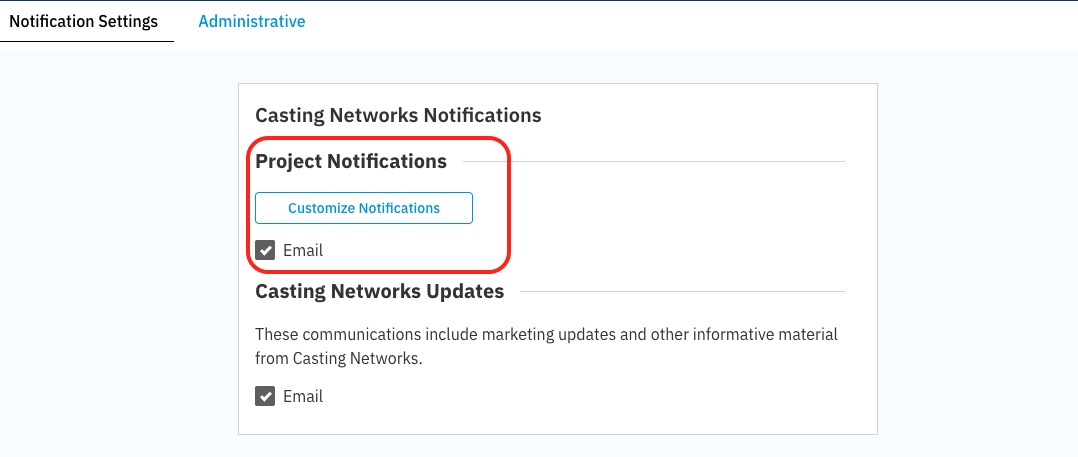 4. Scroll through the project type filter and set your preferred choices. Finally, click "Save".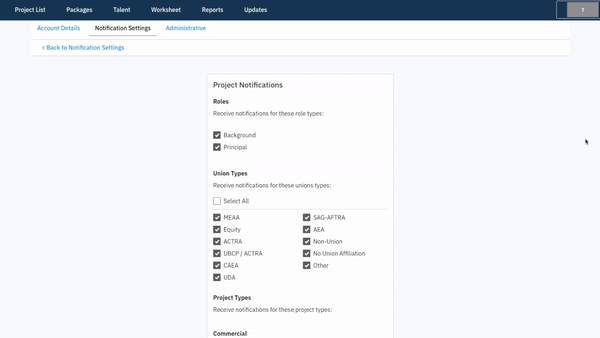 You will now only receive email notifications for projects that fit the criteria you selected!
For detailed instructions, follow this video: