Please follow the steps below to generate a schedule report for a project:
1. Go to the Reports tab on your account
2. Select Schedule in the "Report Type" drop down
You will need to select a project and a specific schedule within that project
3. Select the View Report button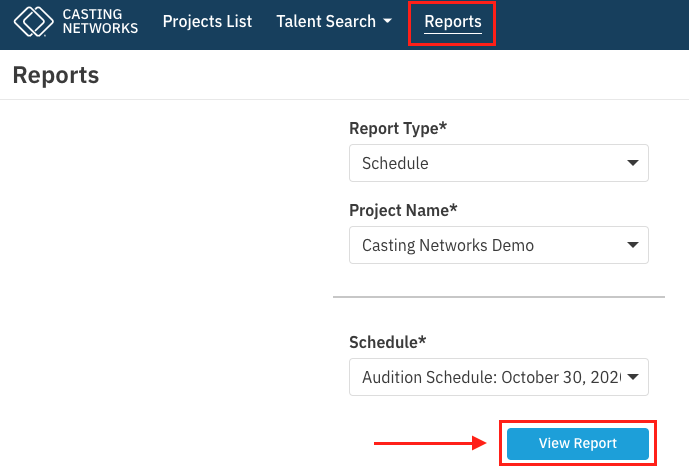 4. To download the report, click the Download CSV button on the top of the report page.

To download a PDF of the report on Google Chrome, right click on the report page and choose "Print..."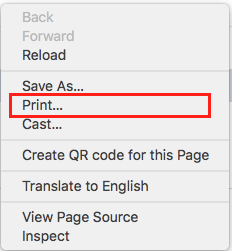 Then select Save to save report to your computer