To reply to a media request, please follow the steps below:
1. When logged into your account, go to the Worksheet tab
2. Select the media request, then scroll down to the Upload Media section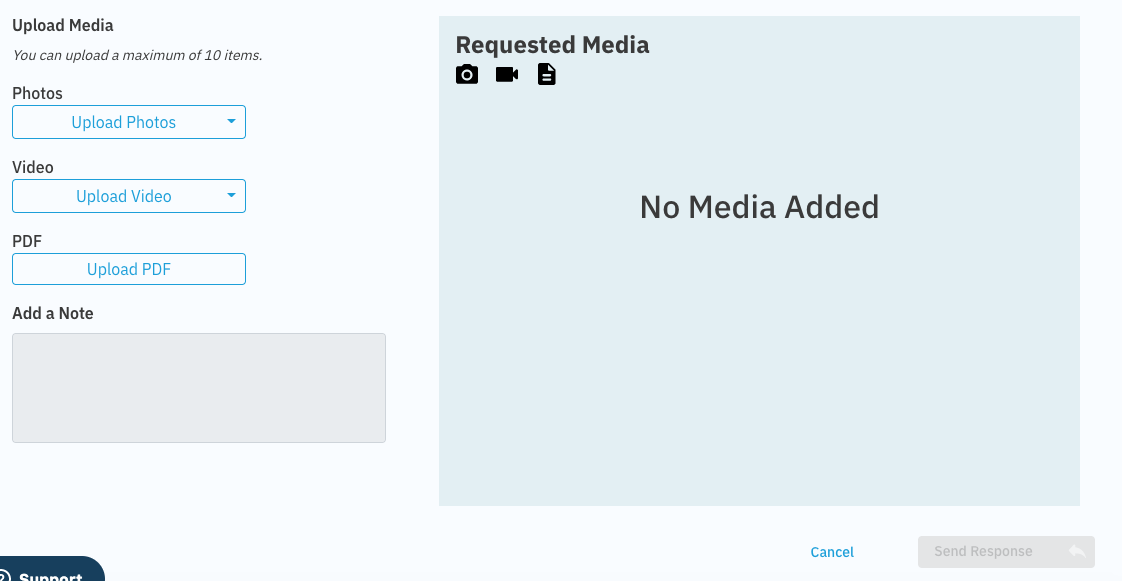 3. For photos, video clips, and audio clips, you can choose to upload from the talent's media bank or from your computer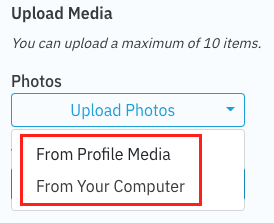 4. Once the requested media is uploaded successfully (shown on the right), you will be able to send a response to casting. Additionally, you are able to add a note to casting in the Add a Note section.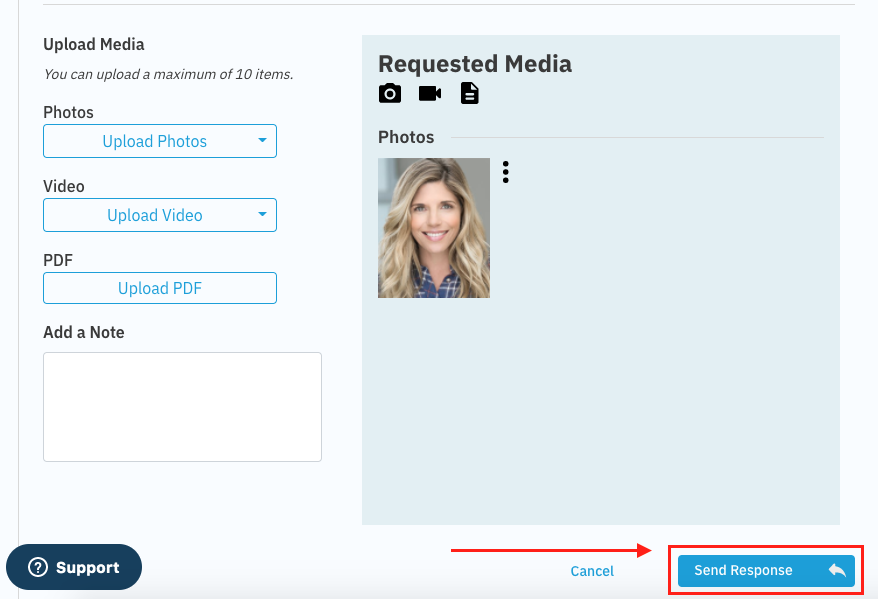 Note: if you receive a media request from casting, media needs to be attached to the request in order to reply.