If you are claiming an account created on our legacy platform, you can select "Having trouble logging in?" on the login screen.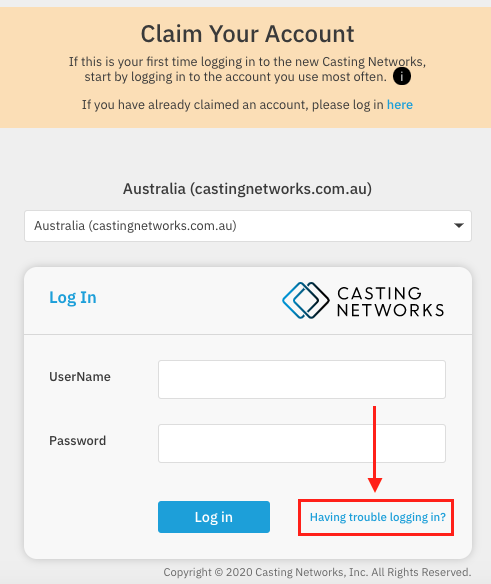 If you are having trouble logging in to our new platform, you can select "Forgot your password?" to generate an email with a password reset link.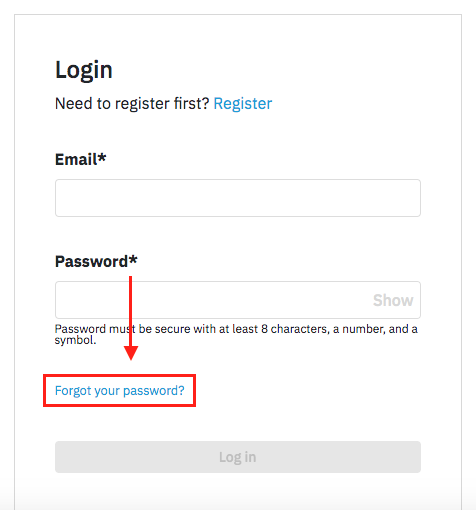 For more information on updating login information, please see: How do I change my email address and/or password?