TALENT ONLY:
To update the email address or password for your account, while logged into your account:
1. Click your name in the upper right corner
2. Hover over Account Settings and choose Account Details

3. Click Edit next to your email address or password

Make sure you click Save for the changes to reflect. Please note: if you change your email address, you will need to verify your new email address. Additionally, you will login with this updated email address next time you login.
ALL USERS:
If you need to update your password, you can select Forgot your password from the login page.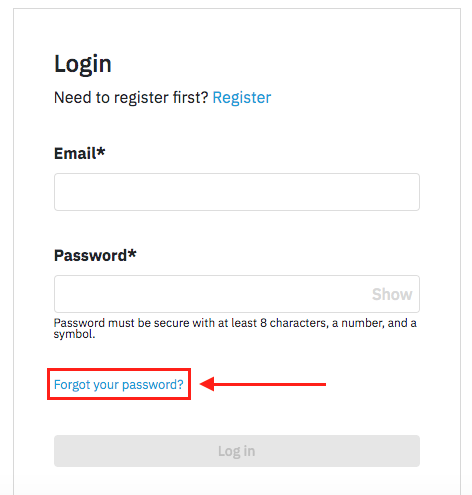 Then enter the email address associated with your account to generate a password reset link.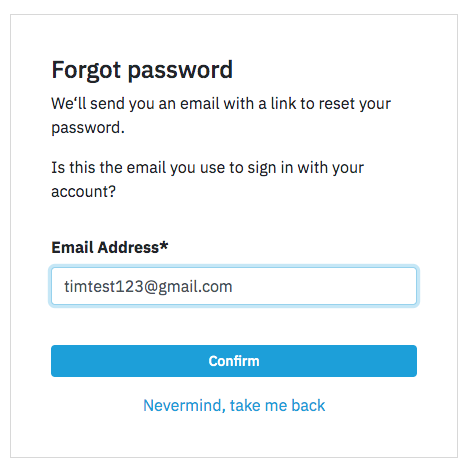 If you need to update your email address, please contact our support team and we would be happy to assist.
Helpful Articles: