Yes! Navigate to Presentations, select the desired presentation, and scroll the page until you see the Link's Security Settings. You can select Edit Security Settings.

Update the expiration date of the presentation.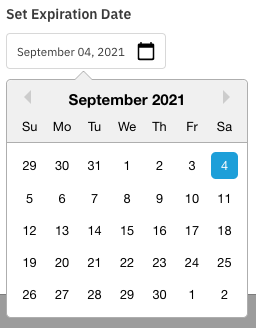 When ready, click Update.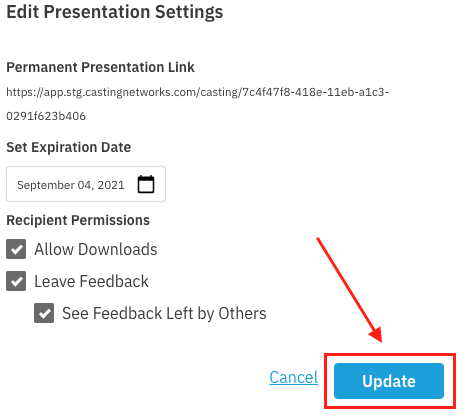 Once a presentation's expiration date has passed, that presentation will no longer display any media and will instead show that this presentation is no longer available.