To upload a new photo:
1. Click Media Bank in your global navigation bar
2. Click Upload Photos

3. Drag and drop the photo into the upload modal, or click Browse to select a photo from your device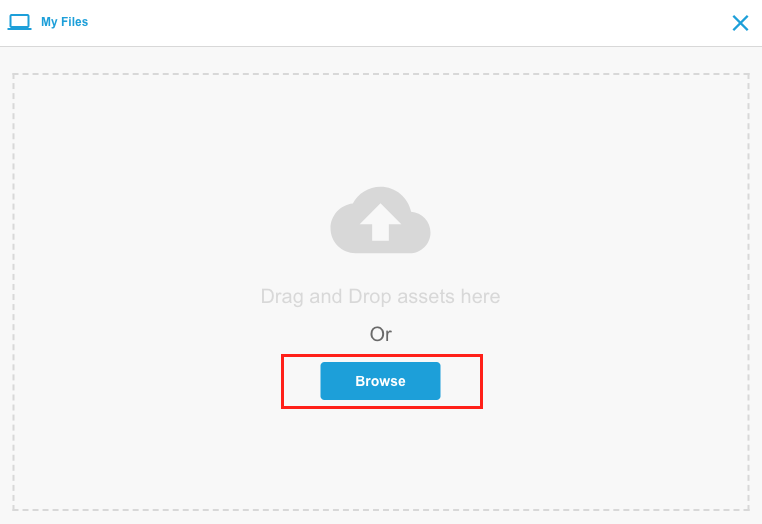 4. If necessary, edit your photo or thumbnail
The maximum photo file size is 30 MB and photos should be a minimum of 360 x 360px. Accepted file types are: JPG, JPEG, GIF or PNG
Once you've finished editing, if you have a premium membership, your photo will appear in your Media Bank. If you have a basic membership, you will be taken to the photo upload checkout page.
Once the photo appears in your Media Bank, you can select the profile(s) where the photo will be shown.
You can also upload photos directly from your profile page by clicking on the Add a Photo tab in the photos section. By clicking on this tab, you have the option to add a brand new photo or to choose a photo that's already been uploaded from your Media Bank.
Helpful Articles: