With our Casting Networks Mobile app, you can now make a customized video reel within the mobile app!
Just follow the steps below:

1. Tap on the Main Menu icon indicated by the thumbnail on the upper right
2. Tap on "Create a Video Reel"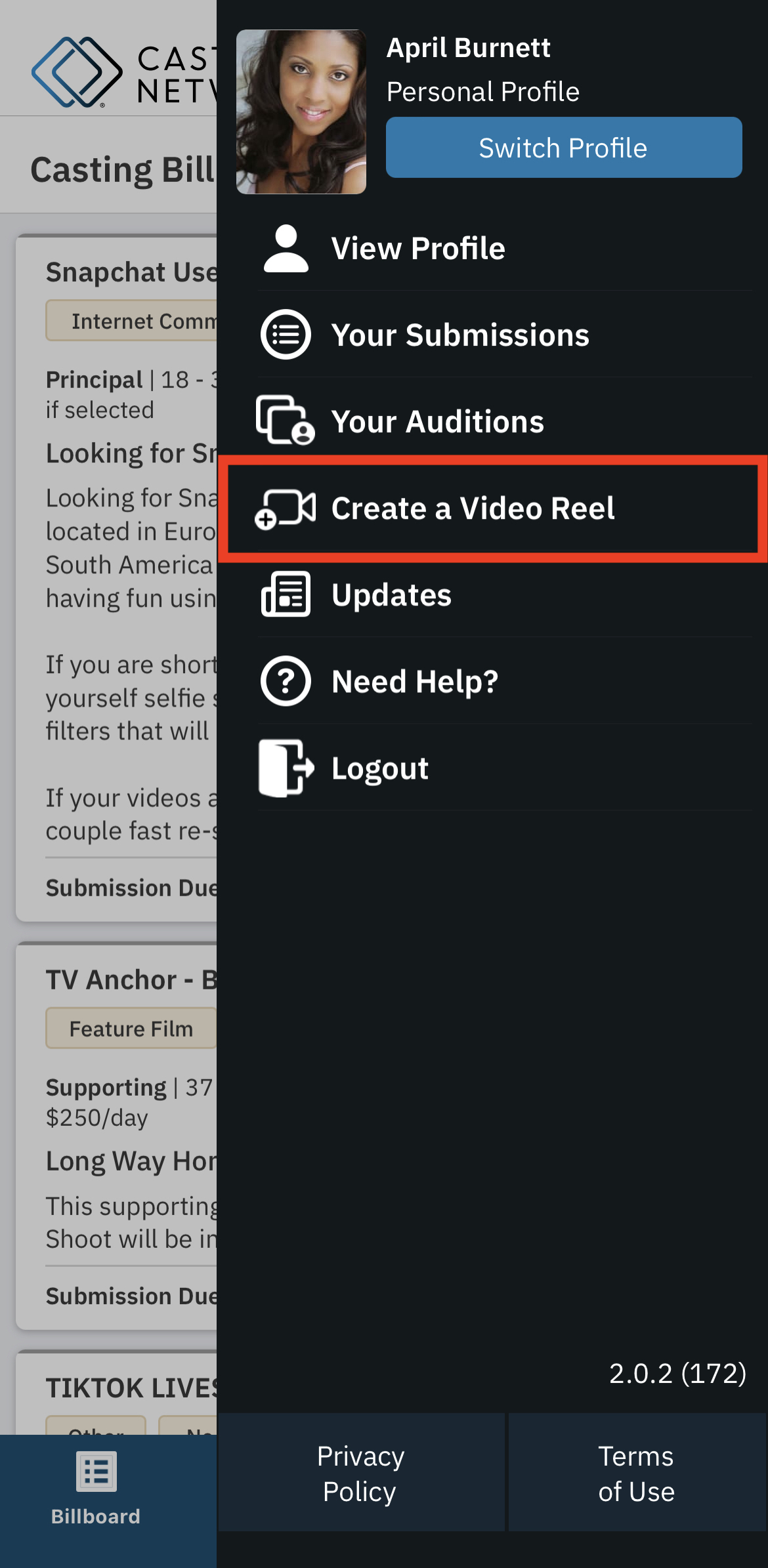 3. Ensure that all the clips you wish to use in your video reel are downloaded to your iOS device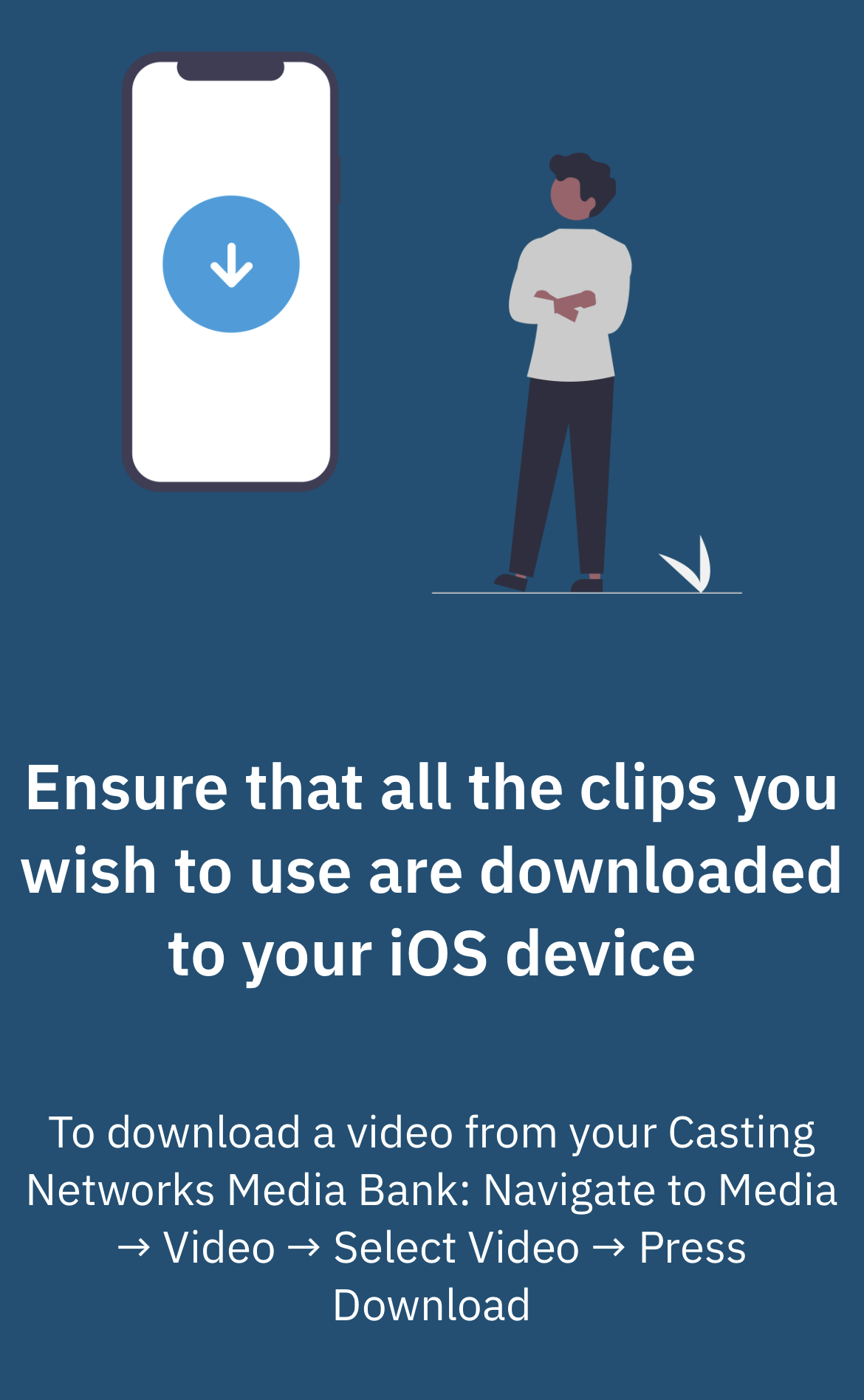 4. Select the clips you wish to include in your reel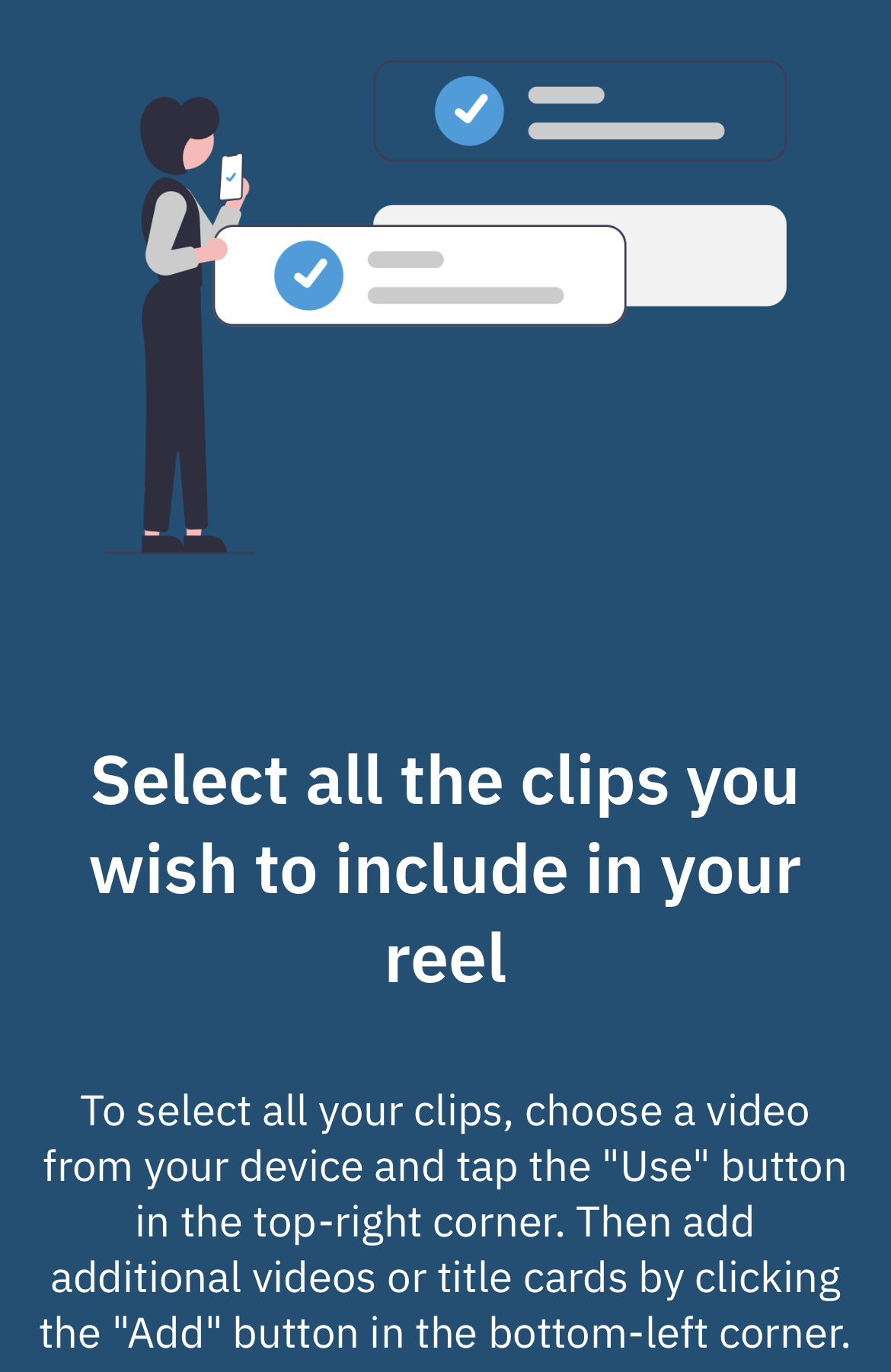 5. You can re-order and trim the clips as needed and have the ability to add title cards between your clips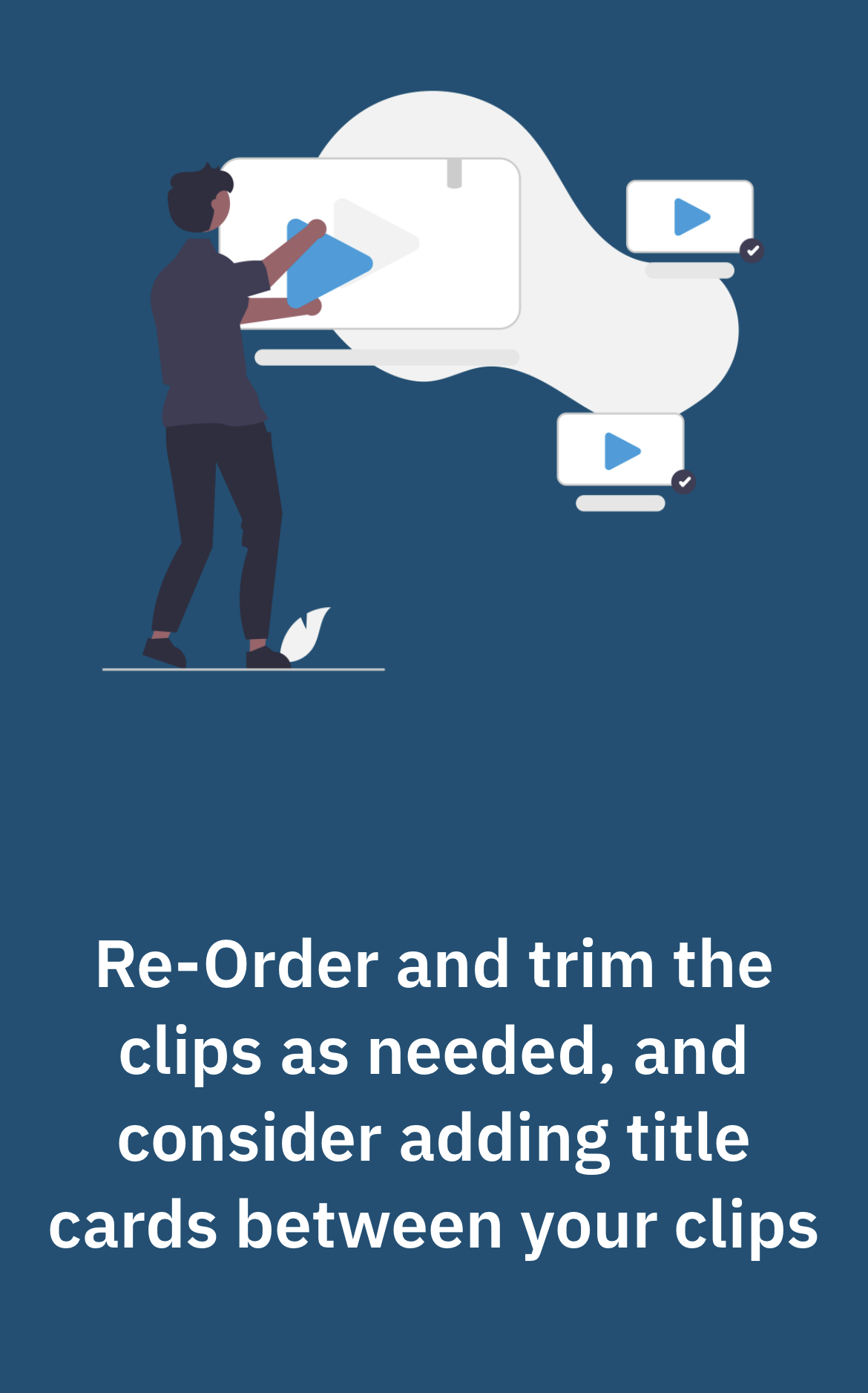 6. You can edit your reel to include additional enhancements such as text on title cards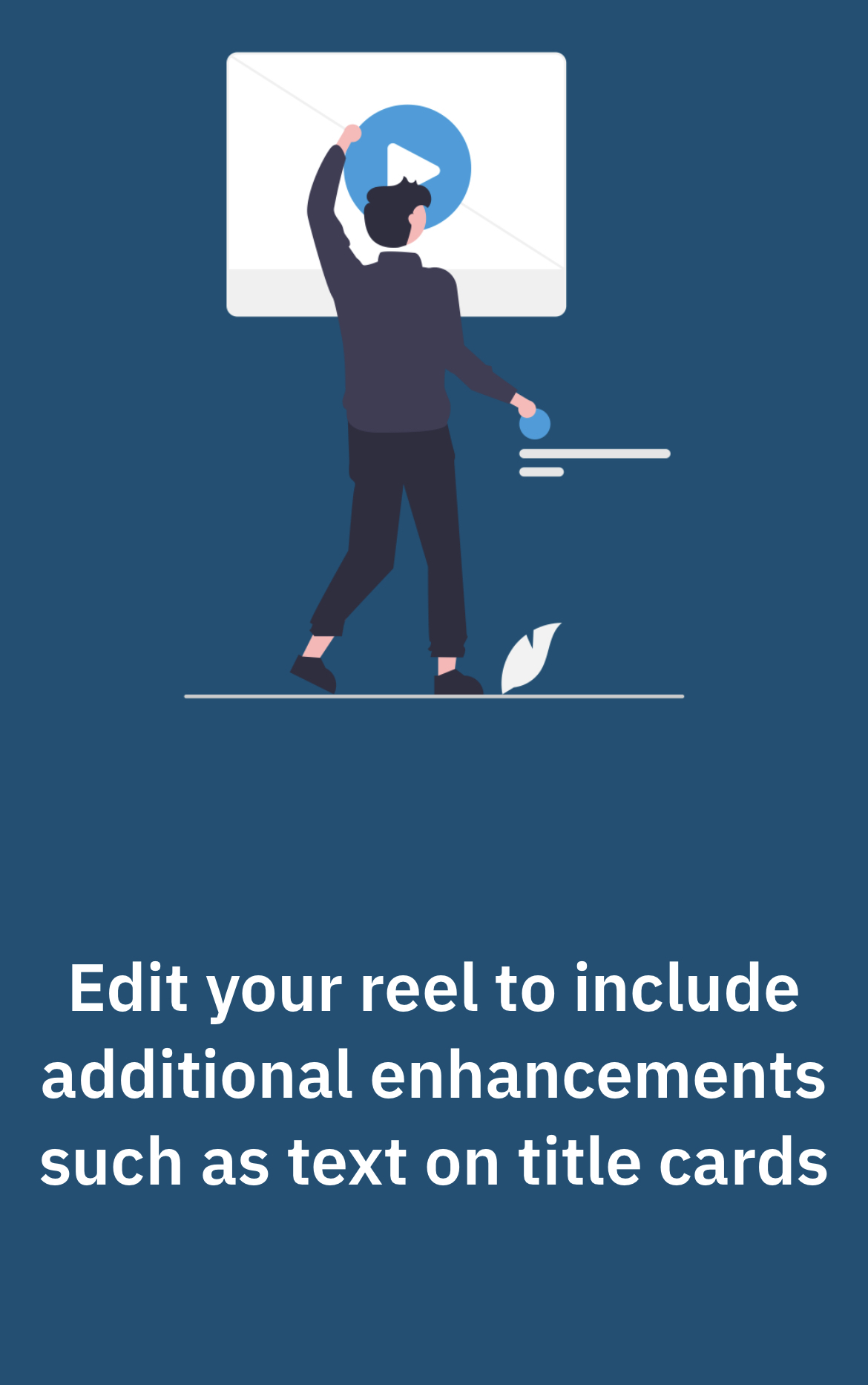 7. Once all the above steps are done, you can save and upload your Video reel to your profile.